We are ready to become readers, follow the trail to become a fluent reader.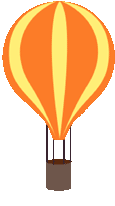 N
N
Next Stop!
Beginning Reading:
Where you learn how to map out phonemes and learn how phonemes are represented by letters.
The Great Read
The reader has phoneme awareness and letter recognition, ready to begin!
Emergent Literacy
Pop into reading by learning phoneme awareness!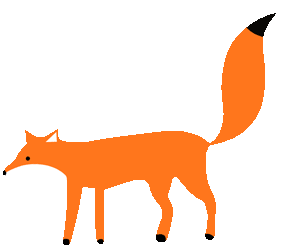 You can do it! Keep up the good work!
Growing Independence and Fluency
Practice making sight words, becoming more fluent, and connect to a text.

Reading to Learn:
Take the knowledge you've learned in! Learn to comprehend what you've read by following the trail to the Reading to Learn lesson.